We offer the following services

Choose IVC. Choose Faster, Smarter, Leaner Supply Chains.
That makes us the leaders in Supply Chain Management of finished products of top automobile OEMs. Since we own multi-modal logistics and Fleet Assets of varied configurations, we're able to offer best in class services.
Control, Visibility, Efficiency - from Start to End
We offer end-to-end services from First Mile Pickups, Long Haul Movements to Storage in Stockyards/Warehouses and Last Mile Deliveries.
With technological upgradation at all levels as well as dedicated and experienced team of experts, we provide customised solutions for your supply chain requirements with our innovative solutions.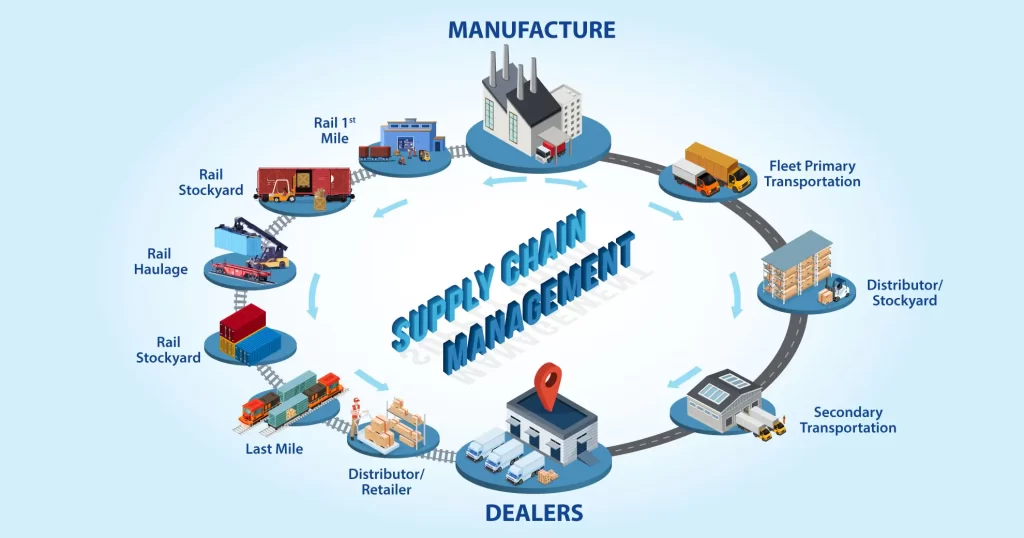 We're always pushing the boundaries of what's possible by gearing up for the next opportunity.
And that makes us one of the most modern and efficient Transportation Services Provider. Being the most sought-after CBU transportation provider for decades, we have built a reputation as a Quality Service Provider to corporations across India.
What makes us The Road Masters?

Revolutionising Automobile CBU logistics in India with a safety-first approach
Our stockyards are the most secured and efficiently managed storage spaces for our valued customers. Our services are unmatched when it comes to professionalism, and competitive rates thanks to our customer centric and flexible approach in understanding needs.
Our partners benefit from our personalized stockyard solutions that keeps them ahead.
Key capabilities and Features:

Track and trace your cars through our state-of-the-art system based processes.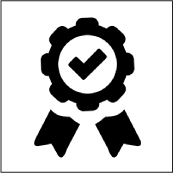 Accuracy and safety in operations

Automation of process through barcode scanning of each CBU in mobile application

System based standard parking process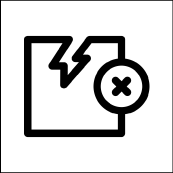 Damage free environment due to structured processes.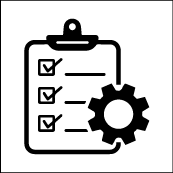 End-to-end efficiency with technological supremacy at every stage of an operation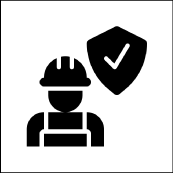 Safety with pre-identified area for trailer loading and unloading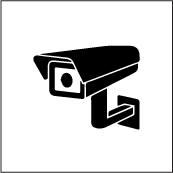 24X7 strong and vigilant security with CCTV systems for complete safety of your consignments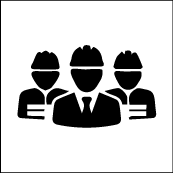 Stock managed by capable team of supervisors and inspectors
Dedicated skilled drivers for safe movement of cars within yard spaces